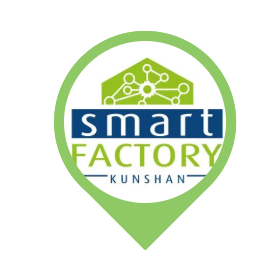 Smart Factory Kunshan will host the second VDMA Flagship Industrie 4.0 B2B Conference that will take place on June 21st, 2019. 
昆山蕴启工业智能制造实验室将携手VDMA于2019年6月21日举行第二届工业4.0 旗舰大会。

The main topics this year are going to focus on OPC UA, Predictive Maintenance and Cloud Platforms Solutions. You will get a full view of the current solutions and key technologies in the field of Industrie 4.0 presented by high-level speakers from VDMA Forum Industrie 4.0, OPC Foundation. Meanwhile, the Industrie 4.0 leading companies such as Balluff, Bosch Rexroth, Weidmüller, ifm, Voith, SAP, Lenze, PEPPERL+FUCHS, Heidelberg,Alibaba Cloud and Siemens will also share their own progresses with you.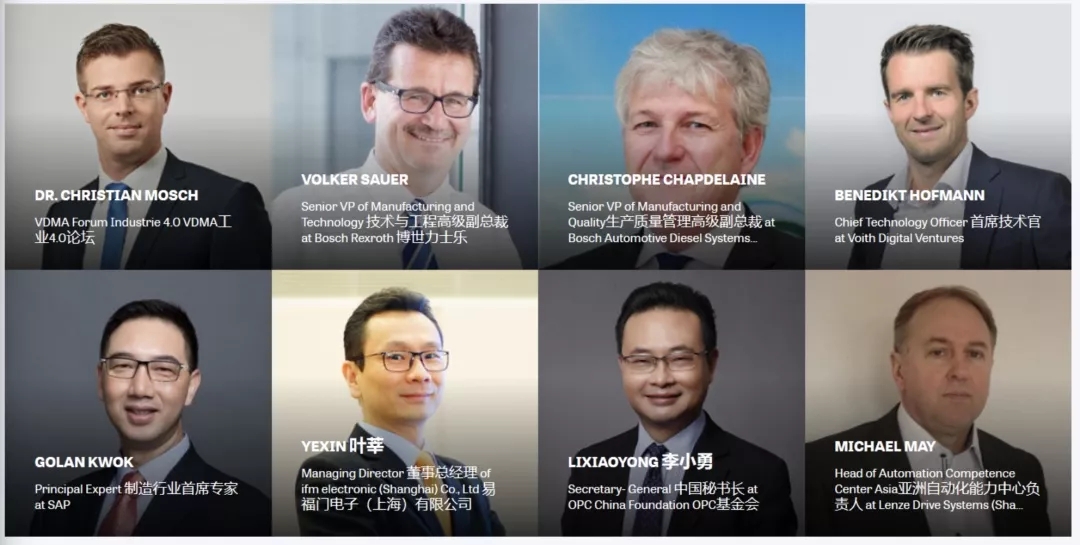 本届大会主题将围绕OPC UA、预测性维护,以及云平台解决方案展开。您将从法兰克福VDMA工业4.0 论坛及OPC基金会的演讲中得到工业4.0的当前解决方案及关键技术的全方位视图。同时,如Balluff、Bosch Rexroth、Weidmüller、ifm、Voith、SAP、Lenze、PEPPERL+ FUCHS、Heidelberg、Alibaba Cloud和Siemens等工业4.0领先公司也将与您分享各自的成果与经验。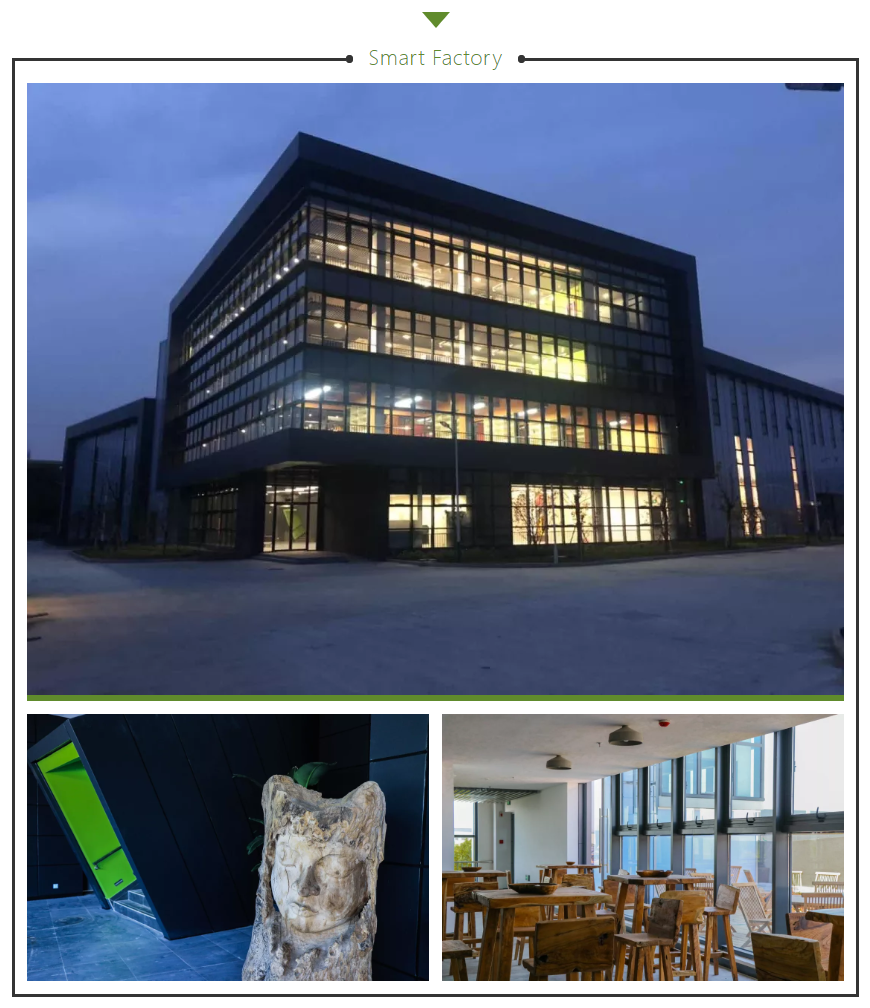 Beyond your expectations of a Factory!
这座工厂超乎你想象!
Agenda | 会议日程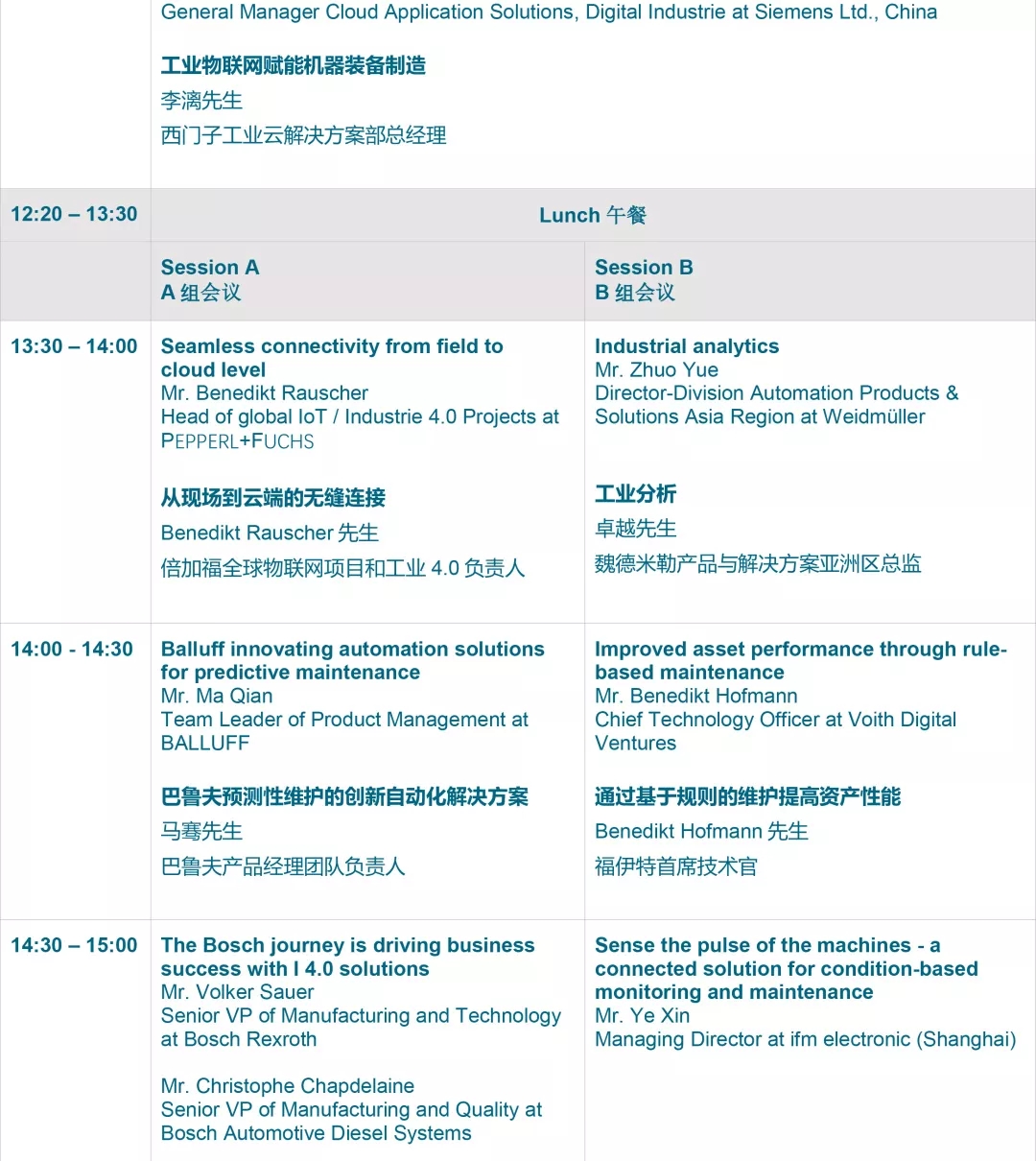 Do not miss this unique opportunity to learn the latest updated hands-on knowledge and share experiences with industrial experts and get a first view on Smart Factory's new premises!学习最前沿科技与技术,与业内专家讨论与分享,获取最新实践经验,成为蕴启智能实验室第一批贵宾,机会难得你还在等什么?
When | 活动时间
2019年6月21日, 8.30  – 20.00
Where | 活动地点
昆山蕴启工业智能制造实验室, 江苏省昆山市张浦镇俱进路329号
Smart Factory Kunshan, No. 329 Jujin Road, 
Zhangpu Town, Kunshan City